TNPSC – GROUP I EXAM ONLINE COACHING

Worried about preparing current affairs?
We make it simple with highly beneficial videos. Which will contain 1000 + possible question for Current Affairs.
To score 25/25 in Aptitude
We provide you the best shortcut methods to solve quickly and to score 25/25 in Aptitude efficiently.
Most probable 300+ Aptitude questions will be solved.

Are you uncertain in preparing the new topics in Group I syllabus?
We provide free videos for Unit-8 Tamil Literature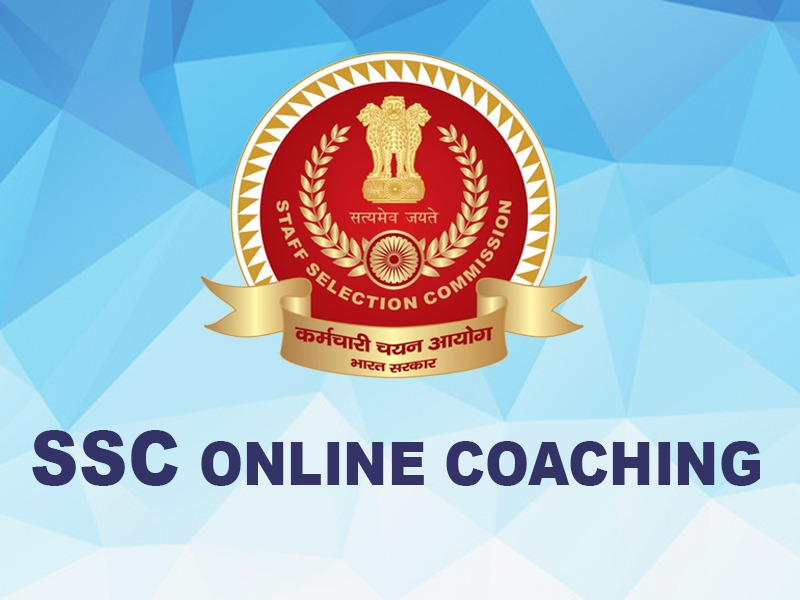 Online Guidance Program for UPSC
NCERT based MCQ test for 3 months from October to December.
Prior Schedule for 13 NCERT based test should be given.
IKLAS Prelims Test Series (IPT) from January to May (Section wise and Full Test for both paper)
Softcopy of reference materials should be given.
Reference video for the test portion.

Mentor:

Contacting the Aspirants after eact test.
Creating a Forum for doubt clearance.